Prabu Sweets
Made to perfection, with a fine balance of taste and flavours delicately crafted for you to enjoy moments of timeless pleasure. The ultimate experience in Indian Sweets that begins when you open the box and smell the aroma of fresh confectionary to finishing with the amazing texture and flavour that melts in your mouth.
---
Burfi Sweets
Traditional Indian sweets are popular confectioneries for any occasion.
View Menu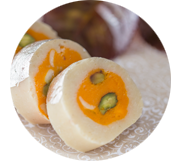 ---
Bengali Sweets
Bengali sweets are delicious juicy pastries that make perfect appetizers and dessert.
View Menu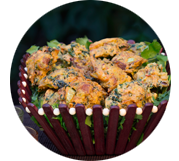 ---
Namkeens
Tasty assorted quality Indian snacks in sweet or savory flavors you can't resist.
View Menu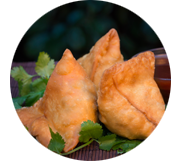 ---
Vegetarian
Vegetarian cuisine make the perfect entrée, appetizer or snack for any event.
View Menu
COME IN
#106 7035 128 St
Surrey, BC