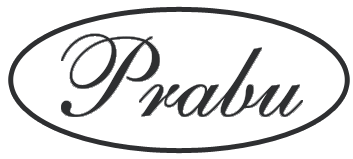 Prabu Sweets began with only two employees on June 10 in 2001. Fast forward a little over a decade and we now employ over twenty employees dedicated to creating little pieces of perfection every day. We are world renown for our "mithai." Our sweets are sculpted and prepared to excellence. What started off as a vision to provide people with happiness and memories of "back home" with our tasty sweets and treats, we now have customers who take our sweets all the way to India to share them with their loved ones. In every facet of our business we work hard to live up to our name – Prabu. Cleanliness, purity, and professionalism are the staples of our organization and this is how we proudly represent the meaning of Prabu, which is our greatest honor since this is a word applied to the name of God.
With the finest ingredients from all around the world Prabu Sweets only delivers the best. Our quality has and will always remain consistent and we are dedicated to providing the perfect blend of authenticity and irresistible taste that will keep you coming back for more.
We offer a tempting range of exotic North Indian & Bengali Sweets and premium quality snacks.
Our motto is to provide the best quality and craftsmanship of our pastry art. Our team of experienced "karigars" have been appointed to keep an eye on each and every process. Customer satisfaction is an integral part of our business and it is our passion to fulfill every customer's need for traditional "Pure for Sure" sweets.